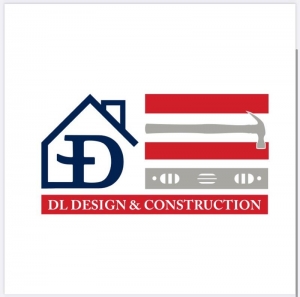 DL Design and Construction has been in business for 21 year. With our primary focus on residential construction, we have explored all aspects of building a home.  We have our own in house framing crew as well as crews to accomplish many of the other  jobs such as finish carpentry, concrete, clean up and much more.
We have built great relationships with some of the best subcontractors in the business. Ensuring a quality and reliable job has been done.
Our beliefs and practices have given us the experience and expertise to create a quality home that our customers will love for a lifetime.
I wanted to introduce myself. I' Dan Woodland, The founder and Owner of DL Design And Construction!
My passion for building came when I was a young man from my grandpa Nelson. I helped him build my families home in Nephi. It wasn't until recently I realized just how much I learned from him.
From Concrete, framing, and roofing to drywall, finish work, and painting I learned a ton in my young years about the construction trades! I enjoyed working outside and with my hands. I didn't take me long to realize I wanted to make that my career!
Over the years I have been able to take those skills learned in my younger years and hone and refine them into the contractor I am today. I have surrounded myself with amazing subcontractors and employees. With them I have adopted a theme tat "if you can dream it, we can build it"1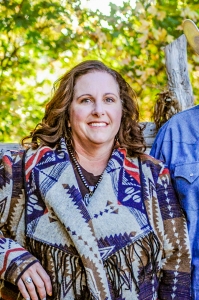 Bet you already guessed who the "L"is?  Yep, you got it,  Lisa Woodland.
When I ran into the "D" of DL Design and Construction we were both at SUU. He was in construction management and I was in the interion design program. After he returned from his mission 2 years later we got married. While he finished school in construction management I worked for a cabinet shop in Cedar City. There I had the opportunity to design kitchens for houses in the St. George Parade of Homes.
When we moved to Nephi I managed a local home furnishing store. Soon we decided it was time to star our dream construction company. I left the furniture store to be a mom. I have always ben apart of DL Design and Construction mostly in the office. I have decided it's time to dust off my interior design knowledge and start sharing my passion for colors and interior design. Helping create beautiful spaces in you homes and commercial settings.
I am the "L" of DL Design and Construction.